Uncompromising customer service and excellence in plumbing workmanship have made us a preferred plumbing company.
When you grow up admiring your father, it stands to reason you might enter into the same profession. Troy Callahan was proud to follow his father's footsteps to become a Master Plumber. He worked diligently in the industry for years, honing his expertise and figuring out exactly what people in the Dallas, Georgia area needed. It was only then that he opened Troy and Sons Plumbing in 2013. By then he had come to the realization that quality products and workmanship only went so far. You had to really care about your customers and provide them with unrivalled customer service.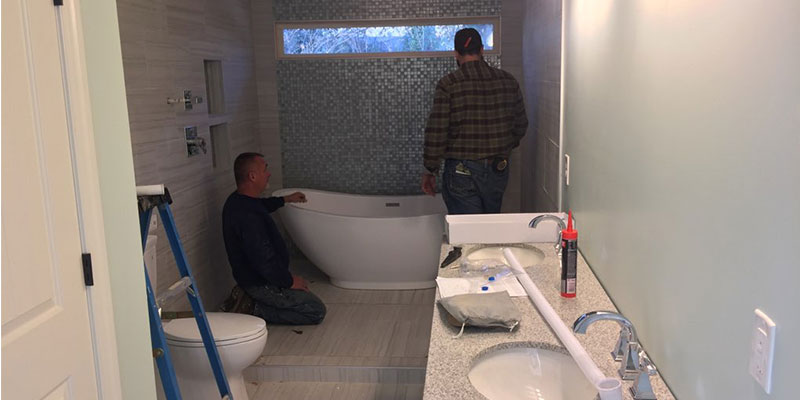 The way we look at it, you can go with a national plumbing chain that boasts decades of being in business but grants franchises to anyone with even minimal experience or you can go with a newer company owned and operated by local people with more than 30 years of experience who live and contribute to the community. Few have the can-do attitude that we have or can address concerns on the spot without worrying about input from a corporate office. We show our commitment to our community in many different ways, including giving plumbing discounts to all first responders and military personnel in the area. We are confident that whether you have a plumbing upgrade to be done, an emergency plumbing situation, or a few odd plumbing tasks you want to get off your to-do list, you won't do better than calling on us.