Make your irrigation system more effective and efficient.
The Dallas, Georgia area is extremely green and beautiful. And while many plants grow here naturally, you can't have a lush, green lawn unless you water it. And if you have a flower garden or certain types of plants and trees in your yard, they typically need more water than annual rainfall can deliver.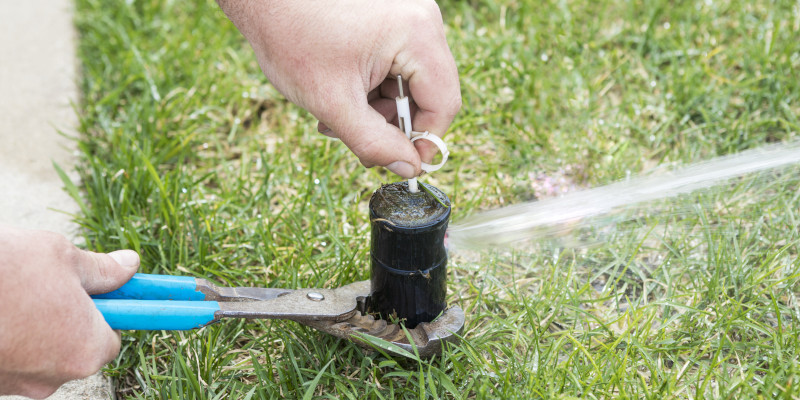 If you rely on an irrigation system to keep your plants, lawn, and flowers growing and thriving, you might wonder if it's doing a good enough job. If, for example, only certain areas of your lawn are getting watered, or your plants keep dying in a certain area, your irrigation system might not be doing a good enough job.
We can help you with irrigation upgrades at Troy and Sons Plumbing. Contact us and we can determine if your irrigation system's current setup is doing an optimal job or if it needs additional solutions. Our goal is to go above and beyond to make sure your irrigation system can keep your lawn and your plants properly hydrated throughout the year.
In addition to irrigation upgrades, we also do irrigation repairs. If you feel like your irrigation system isn't doing a good enough job or it stops working as it should, let us know and we can come and take a look.
We're known for our great customer service and workmanship, so if you ever need irrigation upgrades done, we're ready and waiting to get to work. Contact us today to set up an appointment with our irrigation professionals!