Use a plumbing contractor for quality installation and repairs.
At Troy and Sons Plumbing, we have an experienced team you can trust when you need a plumbing contractor. We can install, repair and maintain, or replace the plumbing in your residential property. Our plumbing contractors have extensive experience and technical training and certification to provide you with skilled installation and detailed troubleshooting. Here are a few things a plumbing contractor can do for you.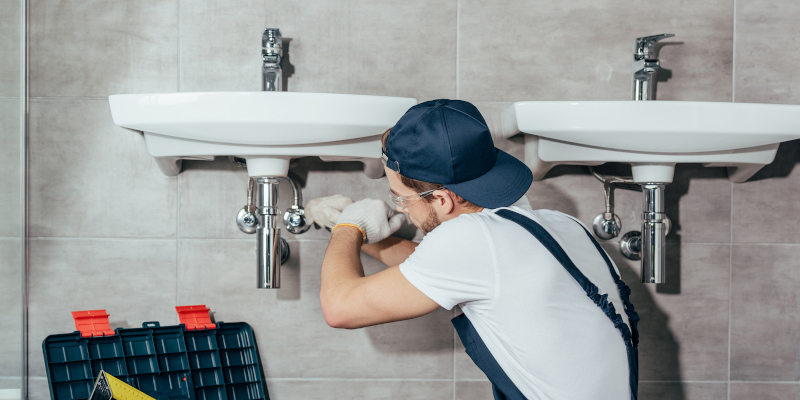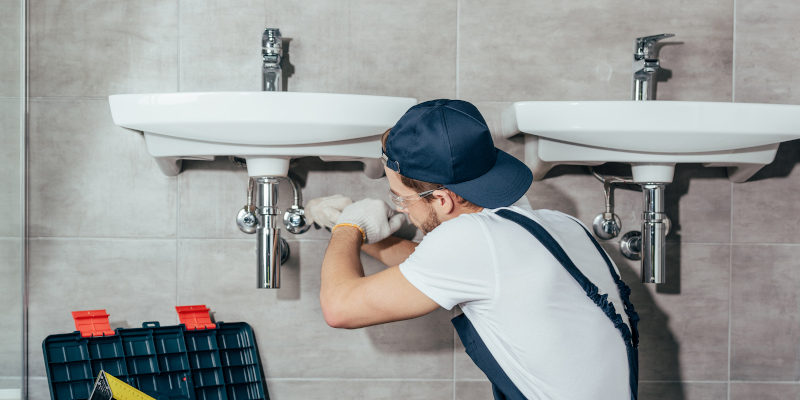 Plumbing Installation. You may need a plumbing contractor if you are adding rooms to your home or building a new house. Our team will provide quality plumbing installation tailored to the project you are working on.
Plumbing Remodel. Whether you are remodeling a bathroom, kitchen, or basement, we can help with any plumbing needs you may have. With our help, your project can be a success.
Toilet Repair or Replacement. If your toilet is not working properly or you are ready for a new toilet, we can repair or replace it. We can help you upgrade to a more efficient, water-saving toilet.
Sump Pump Repair. With our help, you don't have to worry about moisture problems in your home. We can help you keep water out of your basement and protect your foundation.
Water Line or Sewer Line Installation or Repair. We have extensive experience installing and repairing water lines or sewer lines. We are here to help with any problem you may face.
If you need help with plumbing in your Dallas, Georgia home, give us a call. Our plumbing contractor can investigate any plumbing concerns you may have, detail an accurate diagnosis, and provide a helpful solution. To learn more and see how we can help you, contact us today.