Use a remodel contractor to ensure a successful completion of your next project.
When you begin a remodeling project in your home, you will need the help of our remodel contractor. We can provide plumbing installation or replacements in your remodel. Even if you are not moving water lines or installing new plumbing, you may find issues with your existing plumbing that need to be addressed. Our remodel contractor can help with any plumbing needs your project may have, big or small. We have experience helping homeowners with renovations and remodels in all areas of the home. Here are just a couple rooms that we could help you update.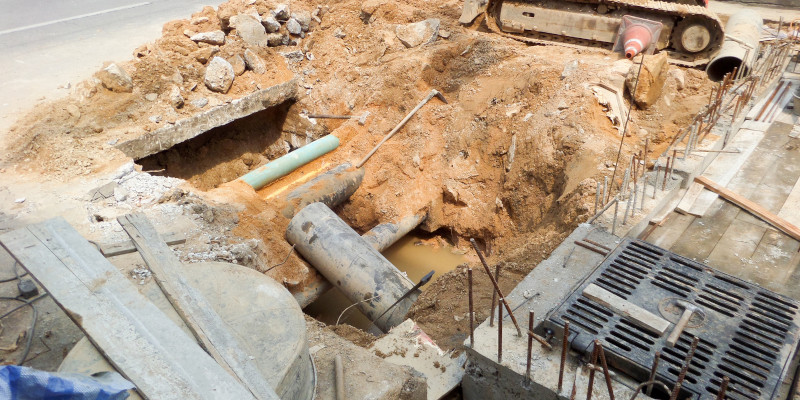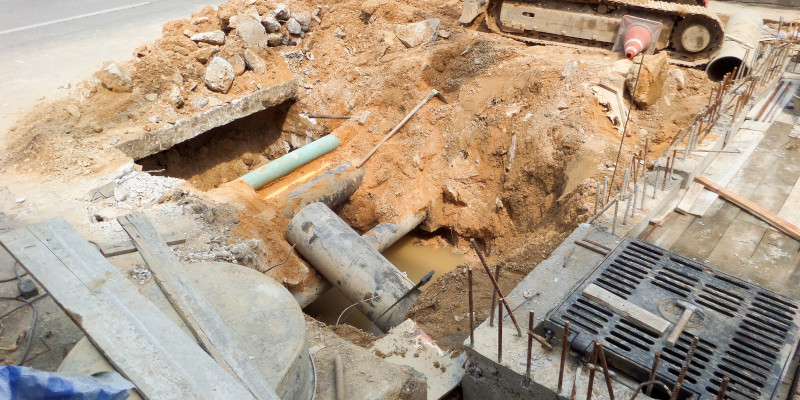 Bathroom Remodel. Not only can we replace plumbing fixtures in your bathroom, but we can help you create a layout that maximizes the functionality of your space. Our remodel contractor can help you move any plumbing lines to create the bathroom you desire.
Kitchen Renovation. Would you like to update your sink or faucet? Does your renovation include moving appliances like the fridge or dishwasher? We can help with all of these situations and more.
Basement Remodel. Whether you are updating your basement or starting from scratch, we can help install any water lines or plumbing fixtures that you need. Our remodel contractor can help review your plans to keep your project moving without a hitch.
Before beginning any new project in your Dallas, Georgia home, give our remodel contractor a call. We can help you through every step of your project. We have experience with remodeling that a basic plumber does not have. We can help you prevent plumbing issues from arising, meet plumbing code, and plan for the most successful remodel. Our team has over 50 years of combined experience to share with you and help you successfully update your home. Give us a call today to learn more.