Our team is ready to help with your plumbing installation.
If you are building a new home or adding to an existing home in Dallas, Georgia, we can help with your plumbing installation. A new home or addition is a big investment and having every piece completed correctly is important. Our plumbing contractors can provide a quality plumbing installation for your new home or addition. Here are a few reasons we provide superior service.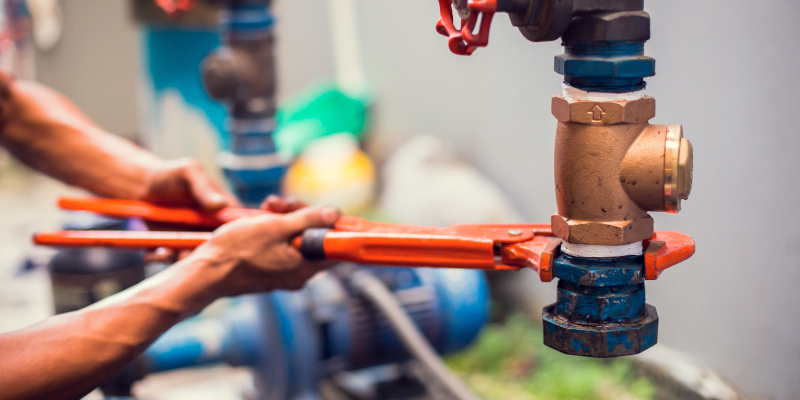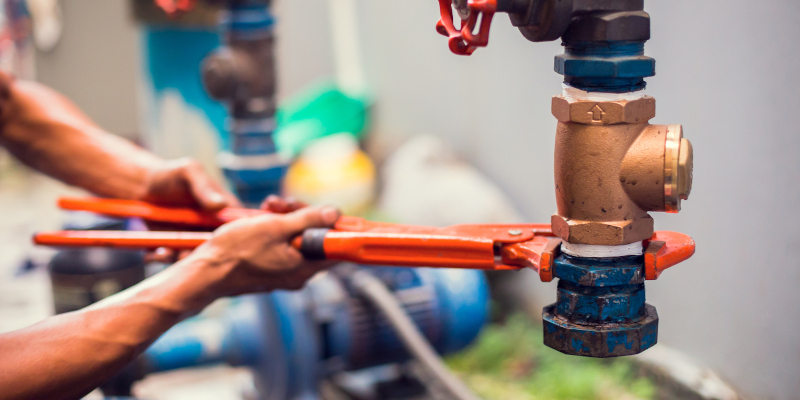 Specialized Training. Not only do our contractors have vast plumbing knowledge, but they have training and certifications related to plumbing installation. They understand the intricacies of installing the plumbing in your home and can create a system that is tailored to your home. You don't want to trust your plumbing to just anyone, especially a plumber without experience and training with residential construction.
Communication. We believe that communicating with you is an important part of a successful project. We want to help you understand your plumbing and the process we take for installation. If any issues arise, we will clearly explain the problems to you and provide possible solutions. When you have questions arise, you will know that we are ready to provide a helpful answer.
Professionalism. We want you to be completely satisfied with your plumbing installation. We work with integrity and are honest in our timelines and budgets. Our team is dedicated to providing the best service and the best results.
To learn more about the plumbing installation process and how we can help you, give us a call at Troy and Sons Plumbing. Our experienced team looks forward to providing plumbing installation in your new home or project.
Similar Services We Offer: