When performing pipe installation, we take the time to do the job right.
Pipes are a critical component of every plumbing system. Both residential and commercial structures have a series of pipes that connect to the faucets and drains, allowing water to flow through the fixtures and transport liquid and solid waste out. When a home or business is constructed, plumbing contractors design the plumbing system to ensure proper flow and waste removal. This system includes drains and pipes, each designated to perform a different task in the process. After creating the design, the plumbing contractors will then tackle the installation process. Plumbers can take care of pipe installation and the installation of other components in your system.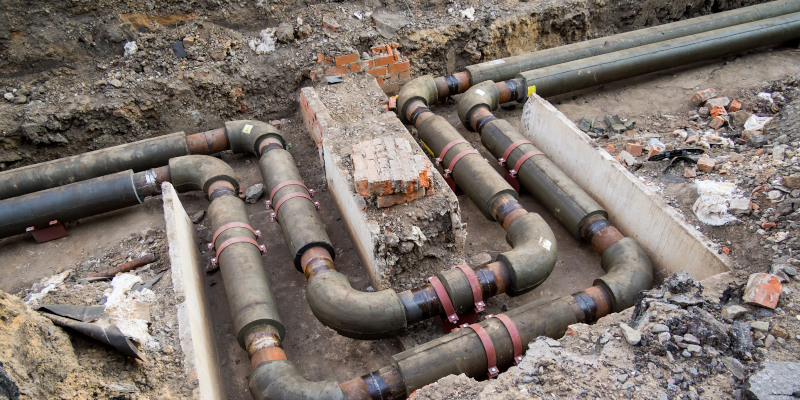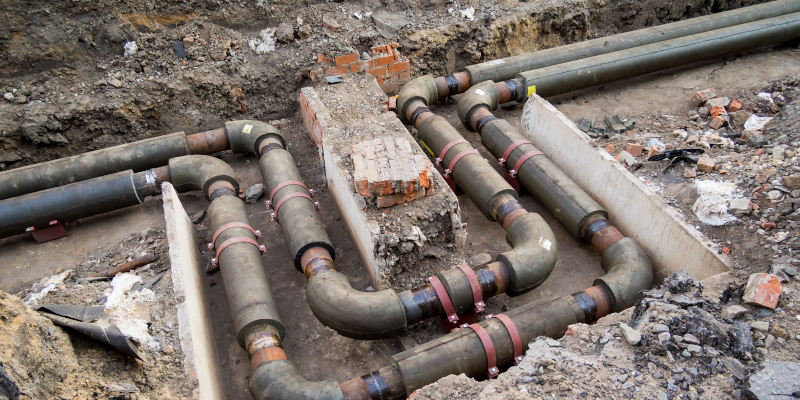 At Troy and Sons Plumbing, we're proud to be a leading plumbing contractor offering service in and near Dallas, Georgia. One of our areas of expertise is pipe installation, and we can perform this task as part of a construction or renovation project. We're also able to replace existing pipes, such as if one of your pipes has sustained damage or has reached the end of its functional lifespan. Some of the warning signs of pipe damage include leaks, water damage in your home, and musty odors in the air. Our plumbing technicians can also assess the condition of your pipes and determine whether any need to be replaced.
When performing pipe installation, we take the time to do the job right. Our goal is to ensure that each of our clients has a plumbing system that works properly and reduces the risk of water damage.