Get your pipes repaired by a plumber you can trust.
Although your pipes are an important and regularly used part of any plumbing in your house, they commonly run into issues that may cause a need for pipe repair. Whether you have clogged pipes, a leaky pipe, or a burst pipe, we can help you with any pipe repair you might need in your Dallas, Georgia home.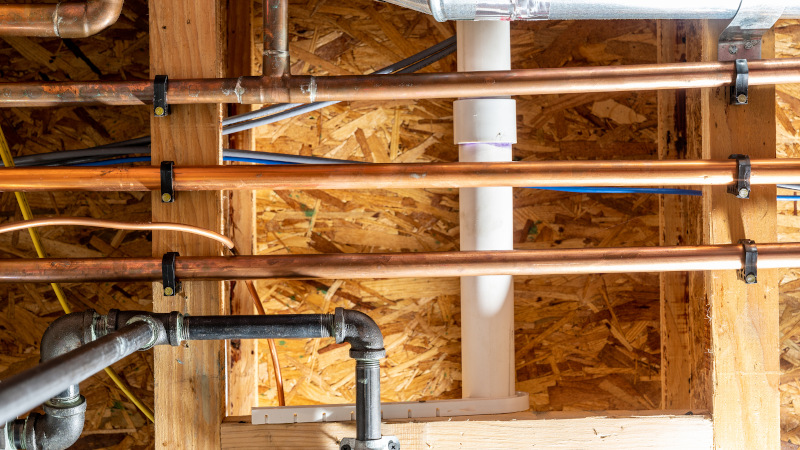 Some signs that you might need a pipe repair include low water pressure, a sudden increase in your water bill, or dirty or foul-smelling water. If there are cracks or corrosion in your pipes that aren't easily fixed, it might be better to replace the pipe rather than attempt a repair. We can do a full inspection and discuss which option is best for you.
Here at Troy and Sons Plumbing, we understand that pipe repair can be costly, but we offer affordable prices and 100% customer satisfaction with excellent customer service from a professional and licensed plumber you can trust. We will communicate clearly with you throughout the repair, so you can understand all that we're doing and the reasons behind the repair.
We also understand that you need your pipes regularly throughout the day, so we will be quick to inspect your pipes to determine the extent of the problem. We will then perform any necessary repairs or replacements efficiently, so you can enjoy using your pipes regularly once more.
If you are unsatisfied with the performance of your pipes and need any form of pipe repair, give us a call today.