Avoid flood damage or moisture buildup with a sump pump repair.
If you've experienced a lot of flooding or moisture buildup in your Dallas, Georgia home, you likely understand the importance of having a working sump pump. A sump pump can help redirect the excess groundwater during a heavy rainstorm to prevent flooding or moisture buildup in your home. This is why it's important to schedule a sump pump repair as soon as you notice an issue.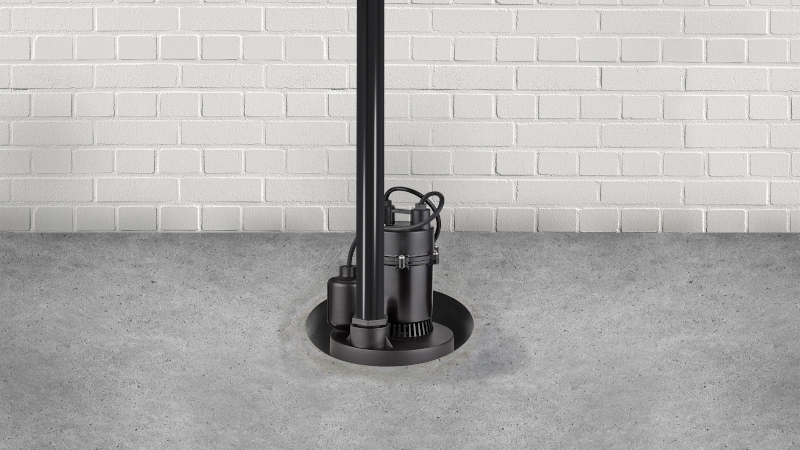 Some of the most obvious signs that you need a sump pump repair might be water building up around the pump or excess water still leaking into your home. The way a sump pump works is that the pump is submersed in a sump pit that will collect the excess groundwater from a heavy rainstorm, which will then activate the sump pump to pump and redirect the water away from the house before it can rise to the level of your ground floor and flood into your home.
Ignoring the need for a sump pump repair could cause flood damage and moisture buildup that could lead to mildew or harmful mold growth. You can trust us at Troy and Sons Plumbing to perform any repairs you might need to ensure you won't have to deal with any of those issues in your home.
Whether your sump pump isn't working as efficiently as it should be or it's not working at all, we can provide a sump pump repair in which we will fully inspect the pump and pit to determine the problem and the best ways to repair it. Just give us a call today to schedule your repair.