We can help prevent a sewer backup in your home.
While many of us may know someone who has had the misfortune of a sewer backup in their home, often times, we don't think it could ever happen to us. The truth is that there is a potential risk for any homeowner, especially if you have a basement bathroom or laundry room. If your home floods frequently or you have sewer clogs, an ejector pump is often used to protect your home from possible contamination from sewage by collecting water and sewage from your drains and diverting it away from your home. At Troy and Sons Plumbing, we have the experience necessary when it comes to ejector pump replacement.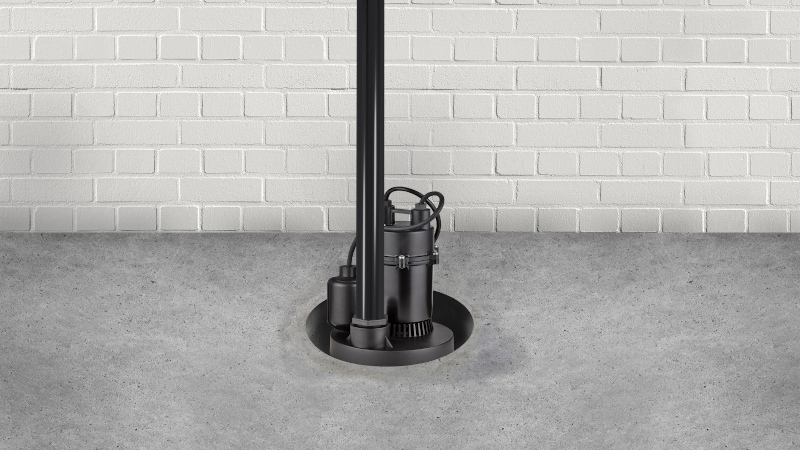 Without an ejector pump, you run the risk of ruptured pipes, overflowing drains, sewage backup in your sinks, basement flooding, and health concerns due to the presence of sewage in your home. If your ejector pump has seen better days and you require ejector pump replacement, our technicians have over 30 years of combined experience and know how to do the job right.
Our business is family-owned and operated, and our top goal is your complete satisfaction. Our office staff offers superior customer service, and our technicians take the time to ensure that the work they do is done quickly and with the utmost professionalism. We would appreciate the opportunity to show you just how important our customers are to us. If you are in need of an ejector pump replacement in the Dallas, Georgia area, please don't hesitate to give us a call today!