We offer sump pump replacement services to give you peace of mind your home and family is protected from flooded basement concerns.
One of the most important parts of having a sump pump at your Dallas, Georgia home is checking it regularly to ensure it will work when you need it. The last thing you want to happen is to learn you need sump pump replacement because several inches of water have seeped into your home's basement. At Troy and Sons Plumbing, we recommend an annual plumbing inspection that includes checking the sump pump. Our experienced and knowledgeable technicians will give you an accurate assessment and let you know if any repairs or a sump pump replacement is needed for the continued protection of your home.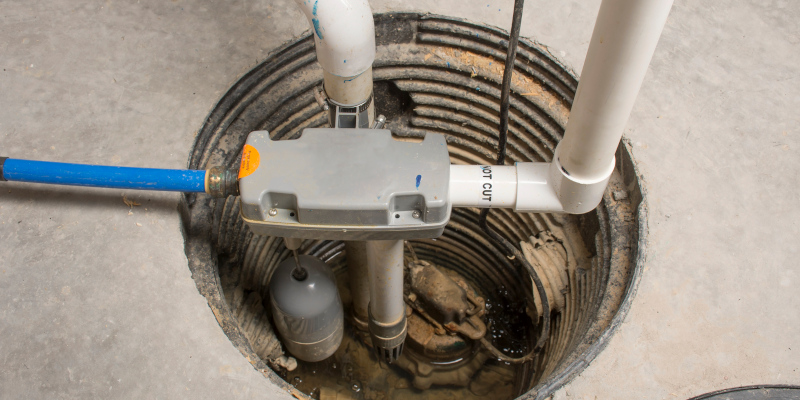 Water damage isn't fun to deal with and can be quite costly to resolve. It isn't uncommon for the extra humidity in the home to lead to other problems, such as warped flooring, mold colonization, and higher utility costs. The proactive measure is to have a sump pump installed if you do not have one and to take care of sump pump replacement right away if the one you have isn't dependable. We can assist you with both of these tasks, so you can have peace of mind that your home and family is safe from flooded basement concerns.
If you suspect you need sump pump replacement or would like to know for sure that your sump pump is operating properly, reach out to us to schedule an appointment. In addition, feel free to contact us if you need one installed or have questions about sump pumps in general.