You use your water line for everything from drinking to bathing, so it's important to keep it always working properly. Part of that process is staying on top of water line repairs and replacements when necessary. Here's how to tell if you need a water line repair or replacement.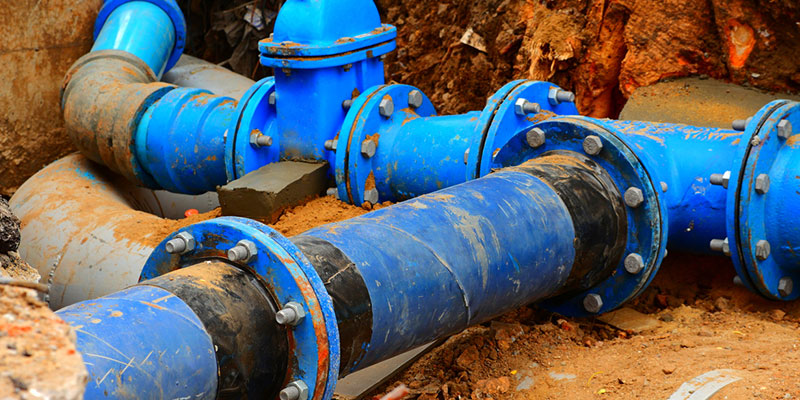 Consider the extent of the issue: The most obvious reason to schedule a water line repair is because you've noticed an issue related to your water line. If it's a more basic issue, like a leak in the bathroom or water discoloration, you can usually just schedule a basic water line repair. If the issue is more extensive or has persisted over time, it may be better to schedule a replacement instead.
Consider the age: As with everything, water lines weren't meant to last forever. They get natural wear and tear that leads to corrosion and the need for a replacement. If you've had your water line for a while or know it's over 50 years old, it may be best to replace it rather than attempt repairs.
Consider the cost: This may not always be the most effective way to decide between a water line repair and replacement, but the cost of repairs should never be more than or equal to the cost of a replacement. If you think your repair estimate sounds pricey, you should ask your plumber about the cost of a replacement to see which would be most cost-effective.
Consider the number of repairs: If this is the third time you're getting a water line repair in one year, it may be a sign that your water line has more issues than simple repairs can handle. At that point, it's often easier to get a full replacement rather than attempting multiple repairs. A good plumber should be able to make recommendations for the most efficient route upon inspecting your water line.
If you're unsure whether you need a water line repair or replacement, we can come inspect the situation and give you recommendations. Just give us a call today at Troy and Sons Plumbing to learn more.