Pipe repair is a normal part of owning a home. However, it makes sense that you'd want to avoid pipe repair problems and, at the very least, minimize how often you have to fix your pipes.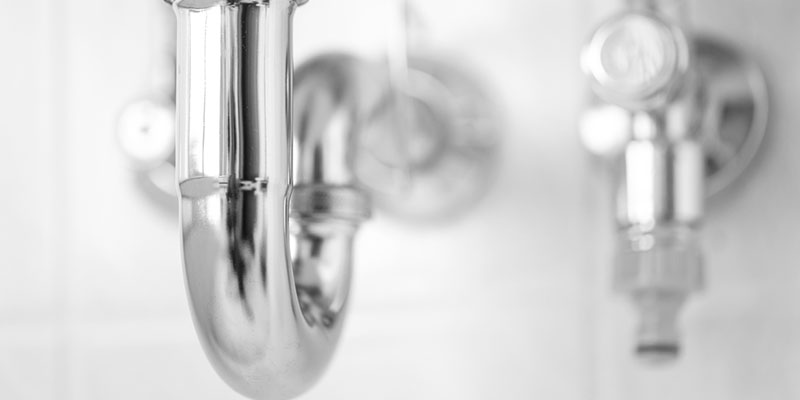 There are many reasons why pipes run into problems, and we can take care of all these pipe repair problems at Troy and Sons Plumbing. Here are some of the most common causes for pipe issues that we see in our work:
Clogging—If you regularly resolve clogs using chemical cleaners, there could be an unaddressed problem with your pipes. Our pipe repair professionals can come and look at your pipes to determine why they're clogging so often. In the meantime, take special care not to let anything go down your drains that shouldn't be there.
Old age—Old age can negatively impact the functionality of your pipes. In many cases, older pipes will start to show signs of wear, like corrosion and rust. Keep an eye on your aging pipes and replace them before they completely fail.
Tree roots—Tree roots that spread beneath your landscaping can sometimes overwhelm your home's pipework. As a result, your pipes will undergo increased pressure, eventually cracking and leaking. When you plant new trees or shrubs, make sure you don't put them in a place that could encroach on your home's underground pipes.
Hard water—Because water is full of minerals, the substances that cling to it can form thick deposits on the interior of your pipes. This can cause damage to your pipes over time. Consider investing in a water softening system to reduce the number of mineral deposits developing inside your pipes.