Toilets are one plumbing fixture that can last for decades. But just like with any other bathroom fixture, they don't last forever. If you're on the fence about whether or not you need to move forward with that toilet replacement, there are some common signs to watch for that indicate it's a good idea to make this project a priority.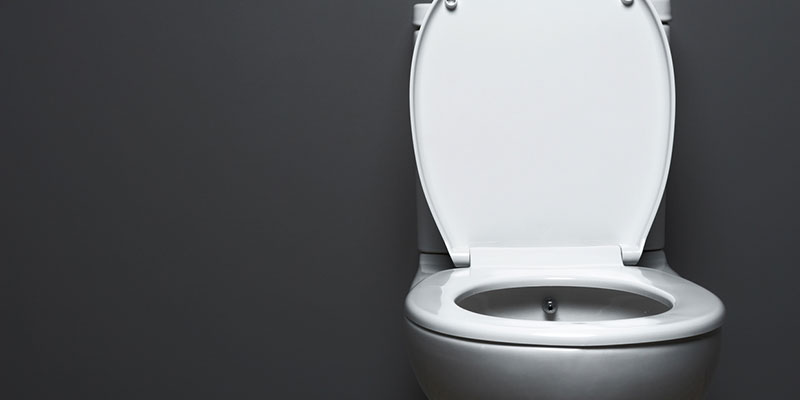 Here at Troy and Sons Plumbing, we recommend a toilet replacement if you're dealing with one or more of these issues:
Constant clogs—Nobody wants to deal with a clogged toilet, especially on a regular basis. If your toilet frequently clogs, it could be a sign that you need a new toilet altogether.
Cracks—Are there puddles of water around the base of your toilet? Look for cracks in the porcelain. Although your toilet may still work completely fine, leaks can waste water and even damage your home over time. Make toilet replacement part of your plans if your toilet has cracks in it.
Frequent repairs—Does it feel like you just fixed your toilet when something else goes wrong? If you're frequently fixing your toilet, it may be a good idea to start over by replacing it with a new one.
Insufficient flushing—If your toilet doesn't flush properly, you may avoid using it altogether. Although some minor fixes can take care of a flushing problem, in some cases, you just need to put in a new toilet.
We can help you with the toilet replacement process. Contact us today to set up an appointment!