Your water heater is one of the appliances in your home that you never want to be broken. However, like all the other appliances you have, your water heater will need to be repaired as the years go by. Water heater repair services are most effective when you hire them as soon as you notice any issues, but not all warning signs of a broken water heater are as obvious as a lack of hot water.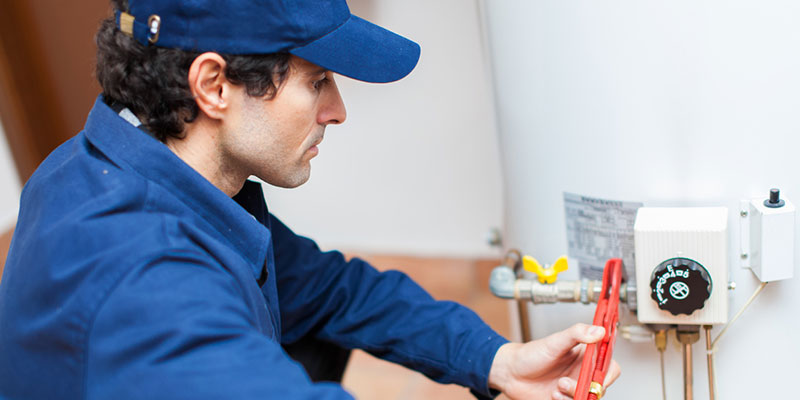 Here are some of the signs that point towards needing water heater repair services:
Strange noises. Most of the time, your appliances shouldn't be making loud or strange noises. Your water heater is no exception. If you've started hearing concerning noises coming from your water heater, you might need a repair or replacement.
Corrosion. Corrosion or rust on the outside of your water heater means there's a potential for discolored or contaminated water. If there are visible signs of corrosion or damages to your water heater, call our plumbers to take a look.
Fluctuating water temperatures. Maybe your water heater still supplies hot water, but the water doesn't stay hot for long or the water temperature fluctuates randomly. Inconsistent water temperatures are a big sign of a damaged water heater that needs repairing.
If your water heater has been acting up, reach out to us here at Troy and Sons Plumbing sooner rather than later. Our water heater repair services can help supply your home with consistent, hot water that is safe to use, so call us today.