Basement additions are a great alternative to relocating when your family needs more space.
Basement additions are the ideal solution when your cozy Dallas, Georgia home is feeling a bit cramped. Whether you are upgrading the current basement into additional living space or expanding the basement to do so, one of the phases of the project that will be needed is plumbing modifications. At Troy and Sons Plumbing, our years of plumbing experience make us an ideal choice for plumbing changes needed for remodeling projects. We can handle everything from minor changes to complex ones, so you get the end result that best suits your family's needs.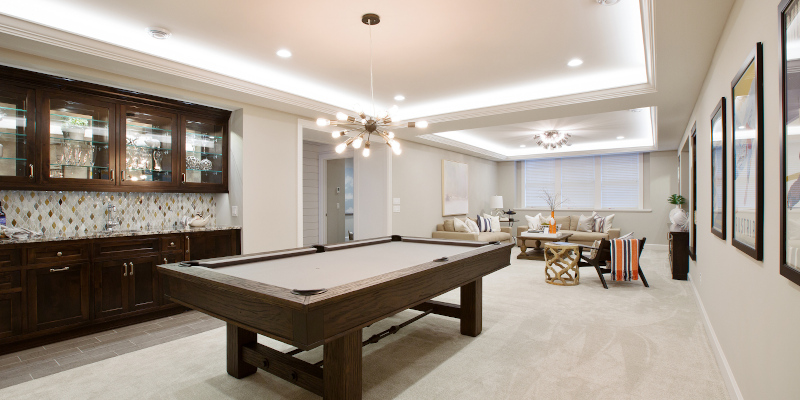 The type of plumbing modifications will depend on what the basement additions are intended for. Generally speaking, water lines and drain lines will be needed for sinks and toilets. We can help you during the planning stage of your layout to help minimize the plumbing costs involved. The closer your new plumbing features are to existing water lines and drains, the lower the overall cost will be for basement additions.
You can count on us to give you straight answers about the plumbing needed for getting the results you want from your basement renovation project. We understand that the added living space that basement additions create is a valid solution to avoid relocating when a family's need for space increases, but to be worth it, the costs must remain reasonable. We will do everything in our power to help you in that regard. Reach out to us today so we can be a part of your upcoming project's success.