We Can Fix Them!
Like with anything else in your house, your water lines can get old and start to cause problems. If you need to get your water lines repaired, call us to get our team on the job!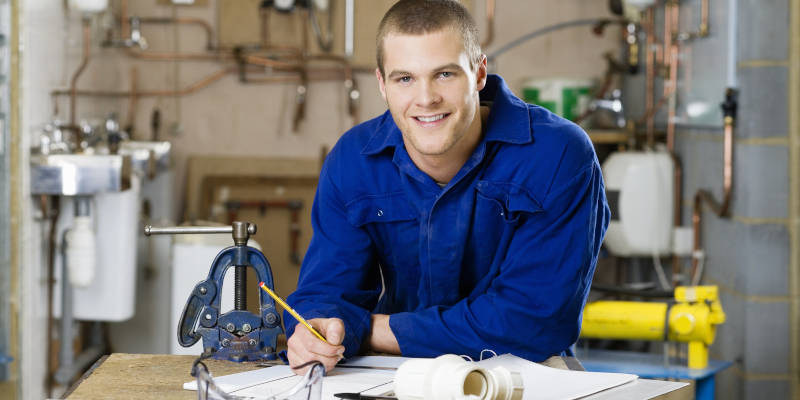 Call Now or Contact Us to Schedule Your Water Line Repair!
Here's why you should choose us to fix your water lines:
We're known for our quality workmanship.
No water line repair project is too complex for us to handle.
We're all about superior customer service.
If your water lines need to be repaired, we're the ones for the job. Call now or fill out our contact form to get on our schedule!