We offer both preventative and restorative drain cleaning services.
Did you know that drain cleaning can be both a proactive, preventative measure and used to resolve a blockage or slow drain? Many people wait until they can no longer get water to drain before calling for help. That is perfectly fine to do, but if you hate to have an unexpected backup to contend with, prevention is the key. At Troy and Sons Plumbing, we can provide drain cleaning for you at whatever point you feel it is necessary.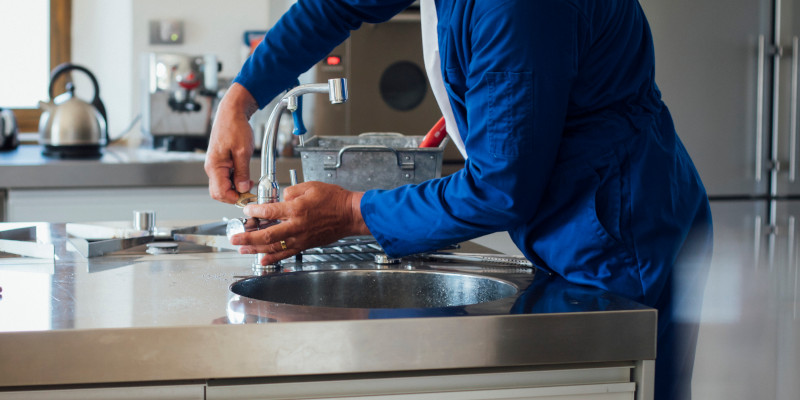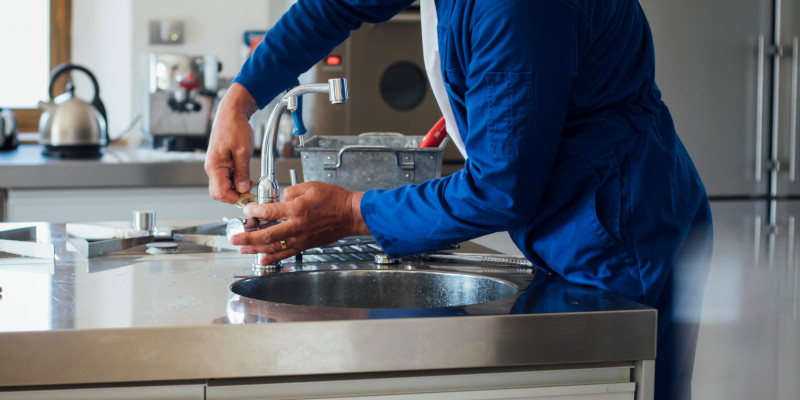 If you have been experiencing slow drains throughout your home, the problem could be more involved than you might think. It certainly won't be resolved with a plunger. A drain cleaning chemical might not even do the trick and could cause more problems. We utilize state-of-the-art sewer line cameras to ascertain where the cause of the problem is and what it is so we can devise a plan to resolve it, even if that means digging up sewer lines to replace portions that have collapsed or been compromised by tree roots.
Not all drain cleaning issues are that involved and complex. In fact, many are able to be taken care of in quick order. With our more than 30 years of experience, you can rest assured that we'll properly assess the situation and resolve it the most cost-effective and efficient way. Reach out to us today with any questions you might have or if you'd like to schedule preventative drain cleaning or a service call to resolve a blockage at your Dallas, Georgia home.
---