Our team has the right experience to take care of all your water line installation needs.
We at Troy and Sons Plumbing have extensive experience in the plumbing industry, and we have the right knowledge and skills to tackle a variety of projects. Our team can help you take care of every part of your plumbing system, including the water lines, or the pipes that transport water from the main water supply to various points around your property. If your existing water line has broken or you want to add a new water line to bring water to a different area of your property, you can turn to our team to get the expert water line installation services you need.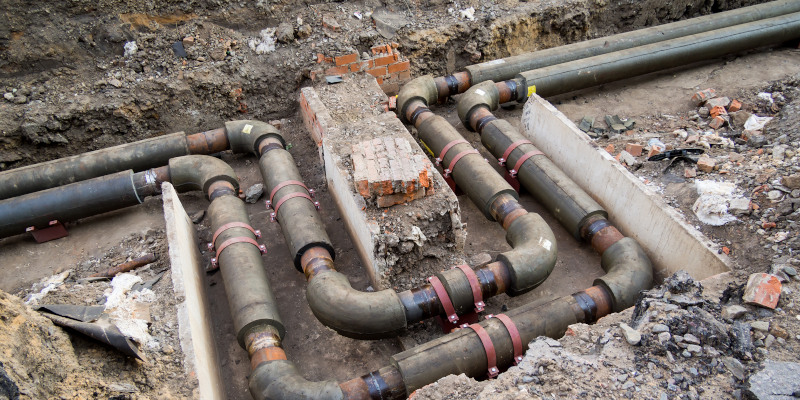 While many people assume that the only time that they'd need a water line installation would be when building a new home, in reality there are many situations that require new lines to be installed. For example, you may need water line installation services as part of a remodeling project—if you change the layout of your kitchen, the old line may no longer reach the sink, or you may want to add additional water fixtures, such as a second sink in the bathroom or a pot-filler above your stove. Alternatively, you may need a new water line for a hose bib to wash your car, or an irrigation system to water your yard.
Our team is proud to serve the Dallas, Georgia community, and we want to help you do what's best for your property. If you need water line installation services, just give us a call to get our experts on the job.