Trust our experienced plumbers to provide you with quality service and effective solutions.
The plumbing in your home quietly provides comfort and safety for you and your family. Usually, it works without much of your attention. But if a problem arises, you need a professional plumber to assess the issue and determine the most effective solution to keep you comfortable and safe. When problems happen, you may wonder who to turn to. Here are a few attributes of our plumbers that make us a smart choice.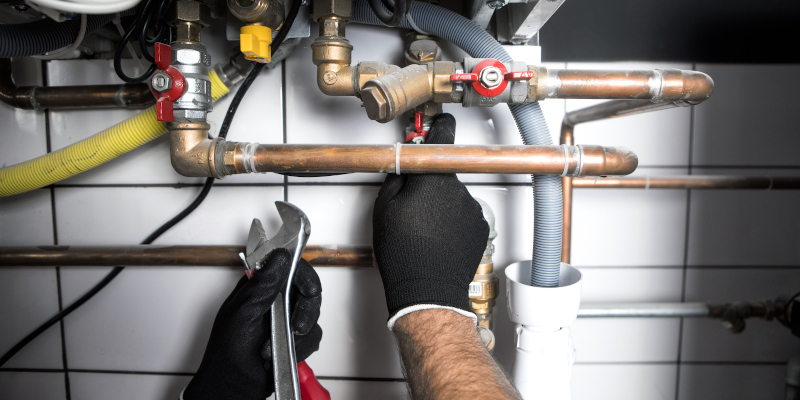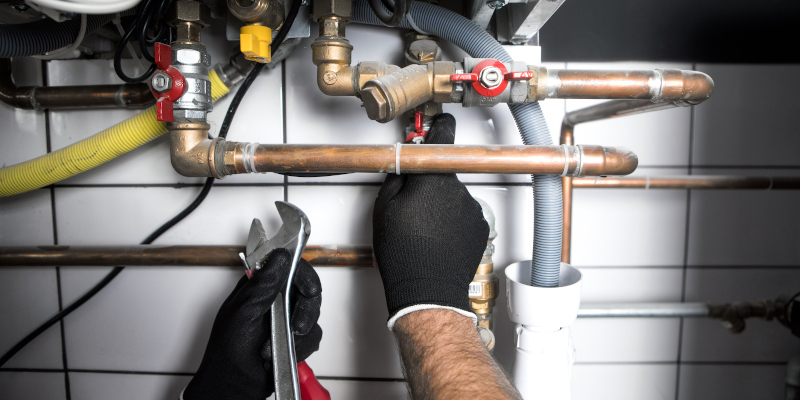 Experience. Our plumbers have a combined 50 years of experience that will help them provide the best service possible. They are excellent problem solvers and use their experience to create effective solutions to any plumbing problems you may encounter.
Knowledgeable. Our plumbing experts have the knowledge and training to accurately install and troubleshoot the plumbing in your home. We also believe that sharing our knowledge with you is important. We are happy to answer any questions you may have.
Honest. Our team values integrity and is dedicated to providing you with honest answers. We want to deliver quality work for a quality price.
Dedicated. Customer satisfaction is our number one priority. This is why you will have a dedicated team addressing your plumbing needs at every appointment. You can count on our focused attention to your plumbing project from start to finish.
Communication. When you give us a call, we will gladly answer any questions you may have. When we come to your home, you can count on clear communication and helpful explanations.
When you need a plumber in Dallas Georgia, look no further than Troy and Sons Plumbing. Our plumbers have years of experience and will provide you with quick, reliable service.
Similar Services We Offer: