We're Currently Running a Coupon Offer!
You want a great deal and a great plumber when you need plumbing work done at your home. Get both when you have us at Troy and Sons Plumbing do the work! Contact us now and we'll give you a coupon for $25 off your next plumbing service.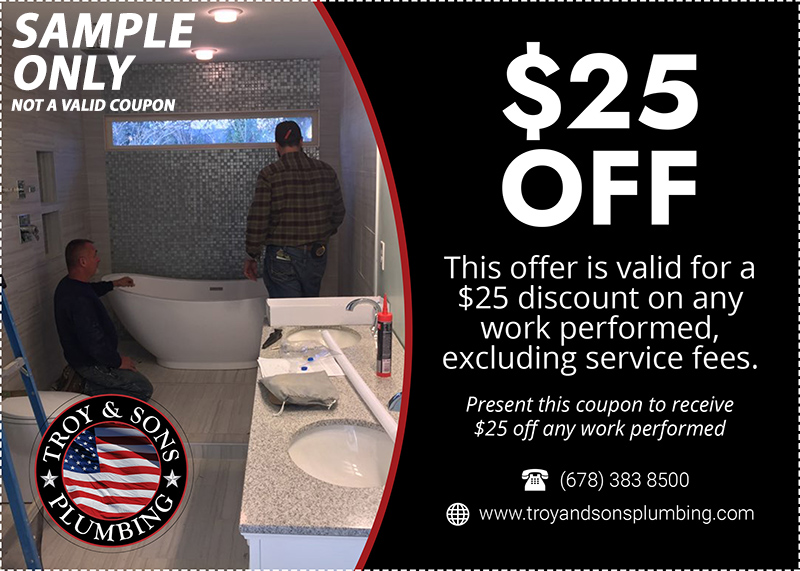 Contact Us to Get Your Coupon!
Besides this coupon offer, here's why you should choose us as your plumber:
We're reliable and show up on time.
We know how to fix nearly any plumbing issue.
We care about providing great customer service.
Don't miss out on this current offer! To get your coupon, contact us today.