Let us upgrade your old plumbing!
Modern plumbing is a luxury that most of us don't truly appreciate until something begins to fail. Whether your water heater is on the blink, your toilet or faucet is leaking, your pipes need replacing, or some other plumbing issue has occurred, you are going to experience a disruption to your everyday life and anxiously await the return to normal. At Troy and Sons Plumbing, we have the knowledge and experience to provide a wide variety of services when it comes to plumbing replacement. Plumbing components don't last forever, and there will eventually come a time when plumbing replacement will need to be done.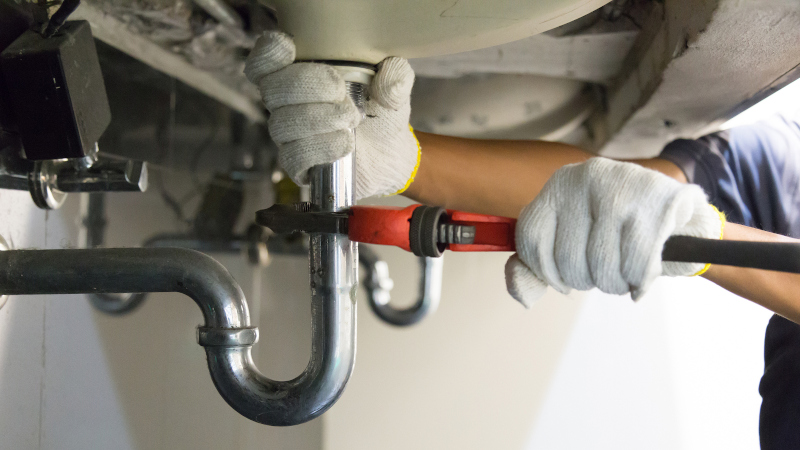 Our technicians have over 30 years of combined experience, and whether you require a new water heater, toilet, faucet, piping, sump pump or other plumbing replacement service, you can rest assured that we will assess the situation properly and use only top-quality components. We rely heavily on referrals from our customers, so we don't have to spend a lot of money on advertising. This allows us to deliver quality work at a price that is lower than our competitors. We also want to show our commitment to our community by offering plumbing discounts to first responders and military personnel in the Dallas, Georgia area.
If you are in need of any type of plumbing replacement, we are here for you. We are a family-owned and operated business, and your satisfaction is our number one priority. Please give us a call to schedule an appointment today!