Let us help you get your faucet back to normal.
Have you used your faucet lately and noticed inconsistent water pressure, strange sounds, or an irritating leak? You use your faucets any time you run water to wash your hands, brush your teeth, wash the dishes, and more, so a faucet that isn't working properly is quite an inconvenience.  Consider scheduling a faucet repair with us at Troy and Sons Plumbing, so we can get your faucet back to working normally in no time.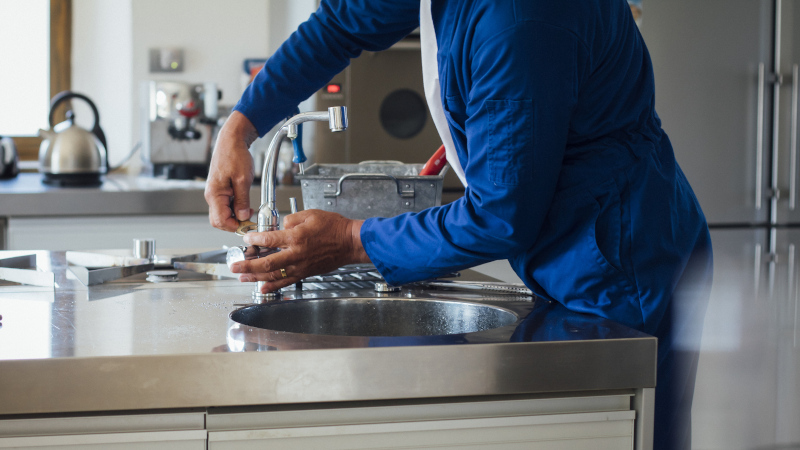 While a problematic faucet may not be at the top of your list of concerns, it's better to schedule a faucet repair sooner than later to avoid larger issues down the road. Ignoring the need for faucet repairs can lead to gallons of wasted water, higher water bills, mold growth, mildew, or larger and more demanding faucet issues in the future.
You can avoid any of these problems by scheduling a repair right away. We can handle any faucet repair you might need in your Dallas, Georgia home. Whether it's a simple leak, a strange sound, poor water pressure, or worse, we can inspect your faucet to determine the cause of the problem and get it fixed right away.
Stop holding off on calling the plumber about a leaky or faulty faucet, even if the issue is only a minor irritation. You deserve a faucet that will work properly and efficiently. If you are in need of any kind of faucet repair in the Dallas area, give us a call to schedule your repairs today.