We can get your toilet working again.
You probably don't spend any time thinking about your toilet as long as it is working correctly, but you will certainly notice when something goes wrong. When your toilet suddenly develops a problem, it can really put a damper on your day. Signs that your toilet is in need of repair include a number of things, such as water pooling around the base, incomplete flushing, water running continuously, the handle no longer working, low water in the toilet bowl, or an overflowing or clogged toilet. At Troy and Sons Plumbing, we have many years of experience in toilet repair and can get your toilet up and running again in no time at all.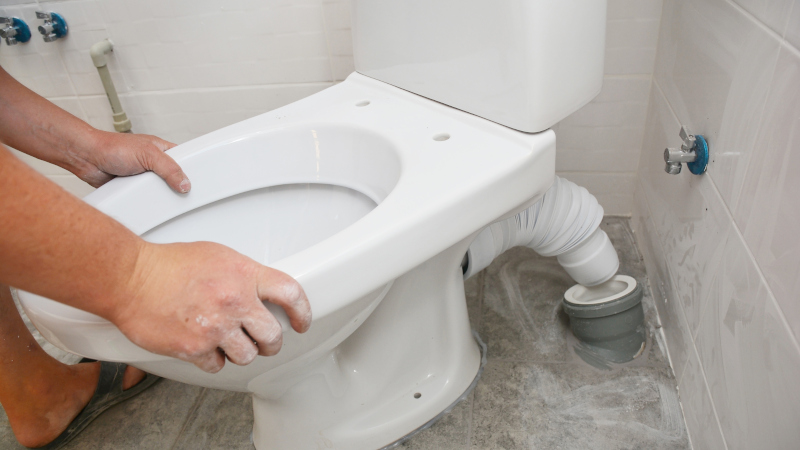 Our company is locally owned, and our technicians have over 30 years of combined experience in toilet repair. We have a positive attitude and show our commitment to our community by offering plumbing discounts to first responders and military personnel in the Dallas, Georgia area. When we do a toilet repair, we use only high-quality plumbing components, and in the event that you choose to have a new toilet installed, we offer high-quality toilets and installation to ensure that your toilet continues to operate properly for many years to come.
Whether you have an emergency toilet repair, an upgrade to a more modern toilet or any other plumbing task you need done, we are confident that you will be highly satisfied with our services. Please don't hesitate to give us a call to set up an appointment today!