Keep your home out of the dark ages by keeping your plumbing in good repair.
You use your toilet multiple times a day; you use your water heater any time you shower, wash your hands, or use hot water for cooking and cleaning; and you use your pipes and faucets any time you run water in general. You take advantage of your plumbing all throughout the day, but you may take it for granted until you're in need of a plumbing repair.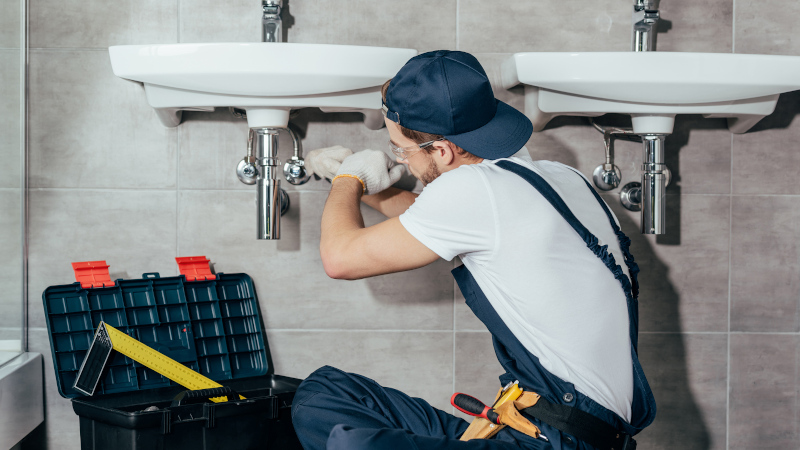 If you've ever had a plumbing issue, you know how inconvenient it can be until the issue is properly repaired. Here at Troy and Sons Plumbing, we understand that no one wants to return to the dark ages before indoor plumbing existed, and you shouldn't have to. We will complete any plumbing repair as efficiently as possible, so you can get back to enjoying the benefits of indoor plumbing right away.
We can cover any plumbing repair needs you may have in your Dallas, Georgia home. Our repair services include water and sewer line repairs, sump pump repairs, ejector pump repairs, faucet repairs, water heater repairs, toilet repairs, pipe repairs, and more. If water is getting stuck or coming out in unwanted areas, you can trust us to determine the plumbing issue and get the job done.
You shouldn't have to endure problematic plumbing for long – simply give us a call and we'll get there as quickly as we can to resolve the problem. If you need any plumbing repair services in the Dallas area, give us a call today.
Similar Services We Offer: