We can handle the plumbing modifications to make your basement remodeling project a complete success.
If you want to keep things simple, your basement remodeling project might include just storage rooms, a hobby room, or something else that doesn't require any plumbing modifications. However, a popular option is to turn an underutilized basement into an apartment, master bedroom suite with a bathroom, a secondary kitchen, or a family room with a half bath. These goals do not have to be complicated. At Troy and Sons Plumbing, we can handle the plumbing system modifications needed to have water lines and drains where they'll be an ideal addition to your basement remodeling project.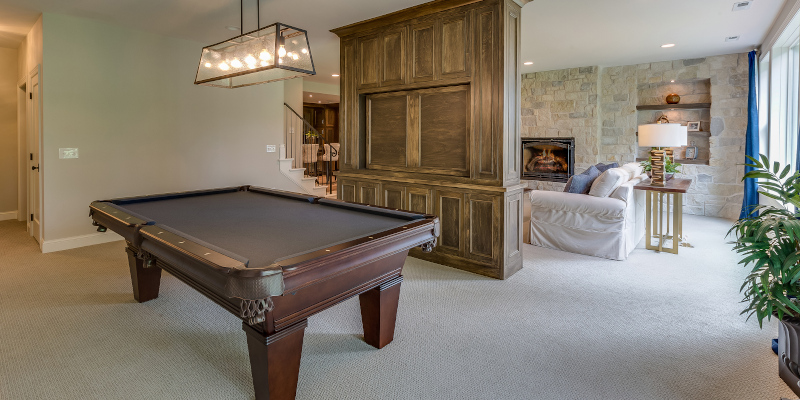 Whether you need a minor plumbing change or something more complex, you can count on us to take care of it for you. We can work seamlessly with your basement remodeling contractor so that the project at your Dallas, Georgia home is completed on schedule and on budget. Our team has roughly 50 years of combined experience, so there is very little in the plumbing industry that we haven't accomplished.
The personalized level of customer service that we have to offer sets us apart from other plumbing companies. We'll treat you like family because we believe that anything less than complete customer satisfaction isn't an option.
If you are contemplating a basement remodeling project and would like to understand the costs involved with the plumbing modifications you would like to make, don't hesitate to reach out to us. We look forward to being a part of improving your home for you and your family's optimal enjoyment.
Similar Services We Offer: