Let us fix your water heater.
Heated water is a modern luxury that makes our lives more comfortable in a number of ways. Bathing, cooking, and washing dishes and clothing are just a few of the ways we benefit from having hot water from a water heater. Water heaters typically last for 10-15 years when properly maintained, but if your water heater is nearing the end of its lifespan, it may start to show signs of damage, including a change in water pressure, failure to adequately heat water, and leaking around the unit. The best way to prevent an emergency situation is to pay attention to your water heater and call a water heater repair service as soon as signs of trouble appear. At Troy and Sons Plumbing, we have over 30 years of combined experience in water heater repair and know how to get the job done right.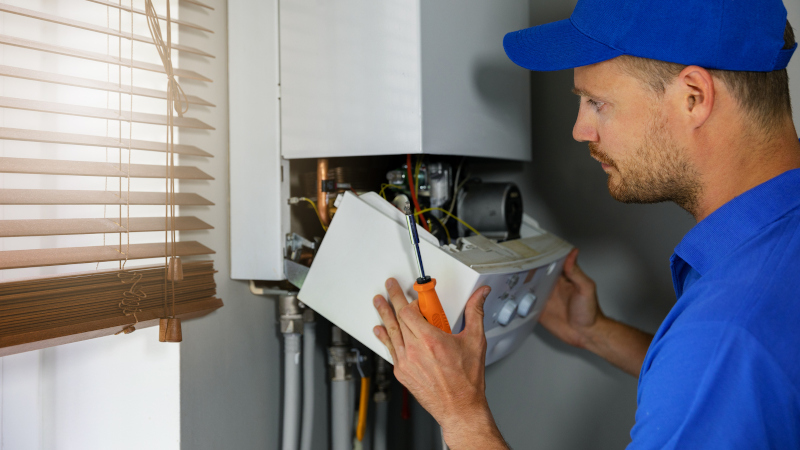 Our company is locally owned and operated, and our first priority is your complete satisfaction. If your water heater is acting up, you can rely on our technicians to complete your water heater repair quickly and efficiently using top-quality components. We have a can-do attitude and show our commitment to our community in several different ways, including offering plumbing discounts to first responders and military personnel in the Dallas, Georgia area.
Whether you have an emergency water heater repair, an upgrade to a new water heater or any other plumbing task you need done, we would appreciate the opportunity to complete your water heater repair and are confident that you will be highly satisfied with our services. Please don't hesitate to give us a call today!