There are other benefits to water heater replacement besides resolving a failed unit.
There are several scenarios where you might need or desire water heater replacement. At Troy and Sons Plumbing, we are happy to help you with this regardless of the situation. Our technicians have decades of experience to resolve any water heater issue you might be having. If you suspect your water heater needs replacement, you can rest assured we will diagnose it accurately. We will let you know if the life can be extended with repairs or if replacement is necessary.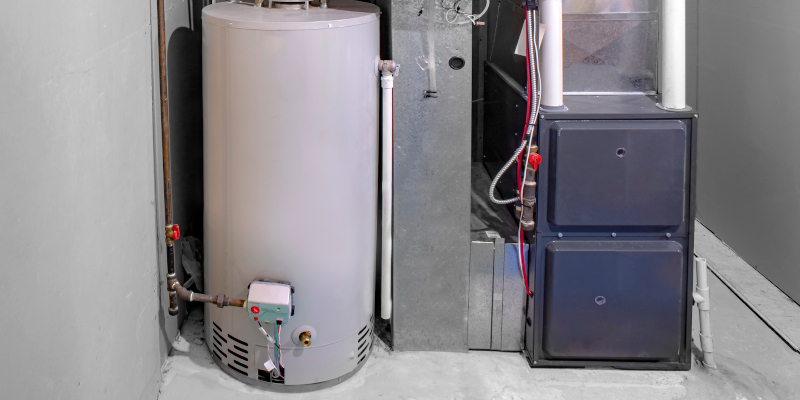 A failed water heater is not the only reason you might be interested in water heater replacement. For example, if your demand for hot water has changed, your current water heater can be replaced with another size if space allows. A bathroom renovation that includes a large soaking tub is a common situation where a larger water heater is needed. A change in family size can dictate a larger water heater, ability to change to a smaller one, or even the addition of a second water heater. You can count on us to present you with the best solution for your situation.
Water heater replacement can also be done as a proactive measure. If your water heater is reaching the end of its anticipated functional lifespan, it can be wise to replace it before it fails. Another recommendation is to replace an older water heater with a newer, more efficient one to save money on utilities.
If you have questions about water heater replacement, don't hesitate to reach out to us. We are happy to schedule an annual inspection to check out not just the water heater, but the entire plumbing system at your Dallas, Georgia home to ensure everything is performing properly. Contact today to learn more.