It can be concerning and overwhelming to deal with plumbing issues, and while some folks may try to take care of the issues themselves or put them off, the best choice is to call in a professional plumber. The plumbing systems in our homes are important in our daily lives, and having interrupted service can be more than an inconvenience.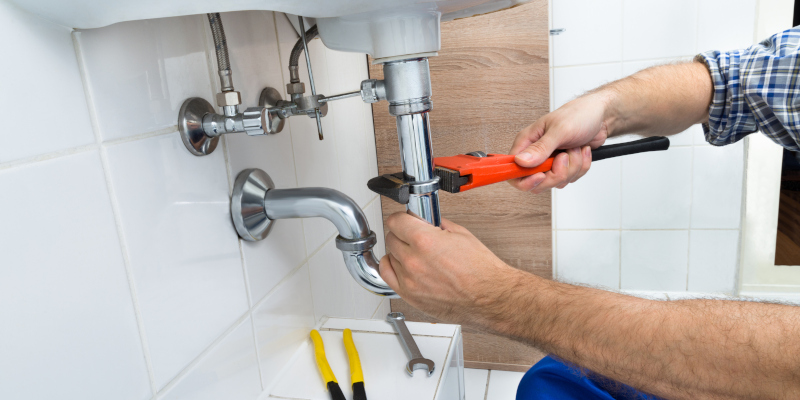 At Troy and Sons Plumbing, we offer plumbing services for homes in the Dallas, Georgia area. We have a master plumber on staff, and our team has 50 years of combined experience. We have served the area since 2013 and deliver quality work at quality pricing. We can take care of all of your plumbing needs, including:
Plumbing installation
Plumbing repair
Plumbing replacement
Water lines
Sewer lines
Drain cleaning
Remodeling
Water heaters
Toilets
We know how important plumbing is to your home, which is why we provide high-quality work, and value honesty, integrity, and exceptional customer service. Our team is transparent with all communication and makes sure to explain everything, so you know what is happening with no surprises.
Calling in a professional plumber is your best bet to get your plumbing needs taken care of efficiently. Attempting to take care of your issues as an amateur can cause more damage and result in higher repair costs, as well as taking longer. Our team is adept at assessing, identifying, and acting to repair your issues quickly so that your plumbing system can function well again.
If you are looking for an experienced, reputable, and dependable plumber, reach out to us. We can take care of all of your plumbing needs and have the equipment and experience needed to tackle any plumbing job in your home. Give us a call today with any questions or to schedule with our friendly team today. We look forward to assisting you with your plumbing needs.