Dealing with clogged drains is something every homeowner will contend with at some point. Many people choose to tackle drain cleaning themselves, but calling in professionals can make sure the job is done thoroughly and things are fully cleaned and unclogged. Additionally, professional drain cleaning is also a great preventative measure to take to prevent clogs that can interrupt your daily activities.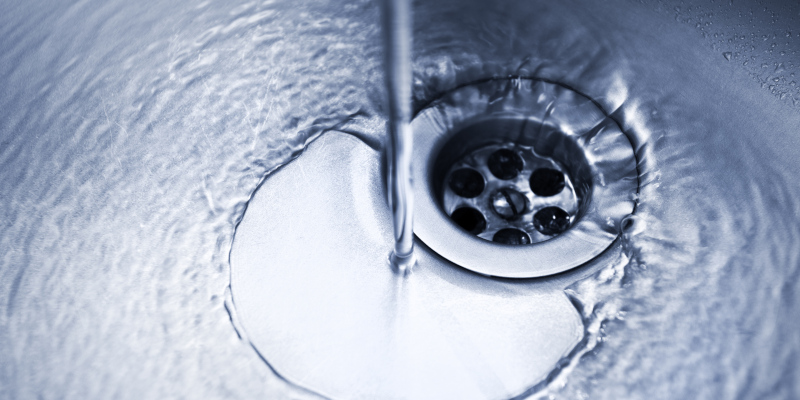 Drain cleaning is important for more reasons than simply keeping your drains working well. Slow drains can cause unpleasant odors from a buildup of hair, soap scum, and other grime. If the drains become fully clogged, it can cause major problems, especially if the toilet is involved and there is an overflow situation. Any drain clog that causes backups can result in wall and floor damage and mold and mildew growth.
At Troy and Sons Plumbing, we offer drain cleaning for homes in the Dallas, Georgia area. We have served the area since 2013 and have over 50 years of combined experience delivering quality work at quality pricing. Our team knows the importance of keeping your drains cleaned and flowing well to keep your plumbing system functioning optimally. Whether you are in need of preventative drain cleaning or need us to take care of slow or clogged drains, we've got you covered.
If you are looking for a master plumber who values family, honesty, integrity, and exceptional customer service, reach out to us. We are licensed and insured, so you can have peace of mind that you will be well taken care of. Give us a call today with any questions or to schedule with our friendly, professional team!