Realizing that you are experiencing plumbing issues in your home can be overwhelming, and knowing the signs that things are going south can be advantageous. Some homeowners aren't acutely aware of when things show signs of needing repair, and knowing what to watch out for can save you money in the long run and prevent problems from snowballing and turning into much larger issues.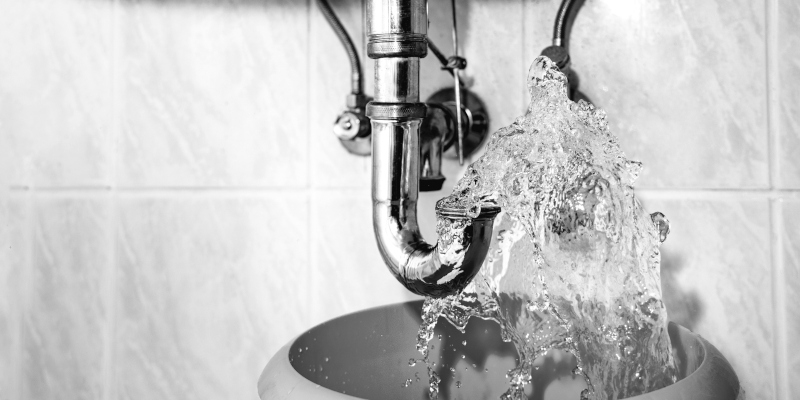 Some of the signs you are in need of plumbing repair are:
Slow drains in your sinks, tubs, or showers
Little to no water pressure
Lack of hot water or the water doesn't get hot enough
You are purchasing new appliances that require plumbing
A pipe has burst
Gurgling sounds coming from your toilet or drains
The toilet is constantly running
Standing water or noticeable leaks
Unpleasant odors coming from any of your plumbing components
Finding any of these issues warrants a call to a professional plumber right away to get your issues taken care of. A plumber will be able to quickly assess, identify, and repair your plumbing problem to prevent other damage occurring. It may be tempting to try to fix things yourself, but a plumber has the training, knowledge, experience, and tools available to tackle your plumbing repair quickly, efficiently, and safely.
At Troy and Sons Plumbing, we offer plumbing repair services for homes in the Dallas, Georgia area. We know the importance of keeping your plumbing systems functional in your home, and we bring 50 years of combined experience to perform your repairs. Our team offers quality work at quality pricing, and we make sure you know exactly what we are doing and why we are doing it.
If you are in need of plumbing repair services, reach out to us. We have served the Dallas area since 2013 and value family, honesty, integrity, and exceptional customer service in addition to high-quality work with excellent products. Give us a call today to schedule with our team!