Here at Troy and Sons Plumbing, we want to help you do what's best for your home. When you are experiencing plumbing problems, the best thing to do is to hire a qualified plumbing contractor to take care of them for you and provide the repairs you need. Not every contractor is equally skilled, so you'll need to do some careful research in order to find the right choice, but our team is here to help make that process easier. In this article, we'll go over three key points to look for when hiring a plumbing contractor.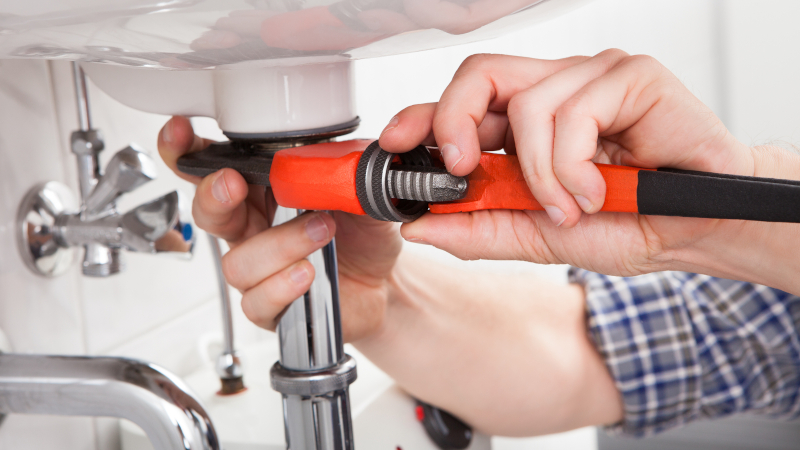 License- First, look for a plumbing contractor who is licensed to do the work. The same way the state issues drivers' licenses to show who is qualified to operate a vehicle, it also issues trade licenses to show who is qualified to practice that trade. This documentation proves the contractor can do the work that you need them to do, so always ask to see their license before you hire.
References- In addition to checking for basic qualifications like licenses, you should also ask plumbing contractors for a list of client references before you decide who to hire. A reputable company will expect this question and have a list of references ready to go, so don't be shy about asking. Call a few of each candidate's former clients and ask about their experience with the company, as getting a first-hand account of a contractor's skill and conduct will help you make the right choice.
Experience- Lastly, you should look at a plumbing contractor's level of experience before you make your final decision. Naturally, the more practice someone has had at a trade, the better their results will be, so look at how long each contractor has been working in the plumbing industry. It's also a good idea to look at the length of time that the company has been operating, as the staff of an established business will be able to work together more effectively to provide better service. Our founder has over 30 years of experience as a plumber, and we have been running this operation for over eight years, so you are definitely in good hands with us.