Your water heater went out and needs to be replaced. You're dying to get hot water flowing through your pipes again, but before you do, there are some things you should take care of to prepare for your water heater installation appointment.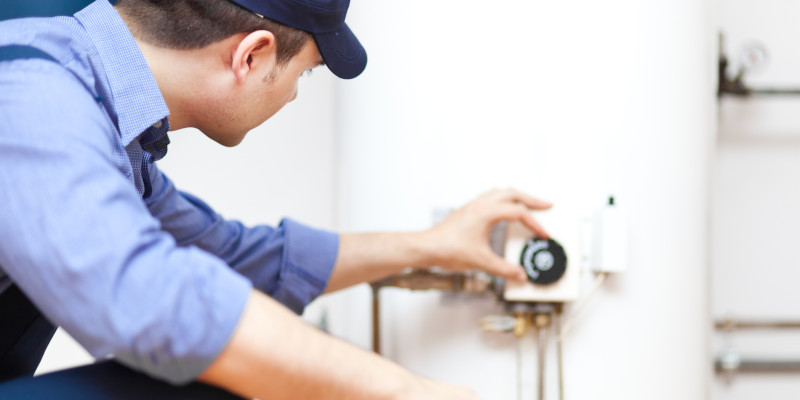 First, estimate how much water your family uses. A family with several children will use more water than an older couple with no other people in the household. Before you pick out your water heater, we can consult with you about what type of water heater will work best for your home's particular water usage.
Second, set your budget and research water heaters. There are tons of different water heaters out there, so read up on what you want based on your budget. Again, we can provide guidance and direction on the water heater you choose before your water heater installation appointment.
Third, clear a path to your water heater, so our plumbing team has room to work. Make sure there are not any large or bulky items right near the water heater on the day of installation. This will allow our team to easily remove your old water heater and get the new one in the right place.
We'll make sure we're in touch prior to your installation appointment to make sure you're prepared for the install, so everything will go smoothly. If you have questions about what this process entails or you need to schedule an install, get in touch with us today.