As a homeowner, you've probably tried your hand at a number of DIY projects. But when it comes to your plumbing, there are things you should definitely leave to a professional plumber. Here are a few signs it's time to get a plumber to your house right away: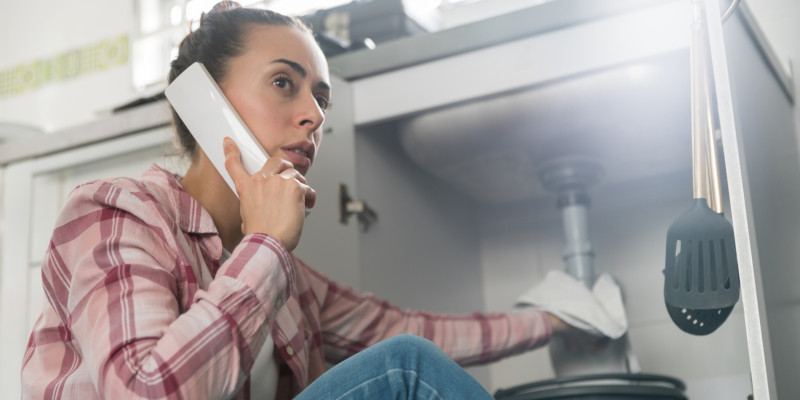 Your home is flooding—This is the classic "call a plumber" type of situation. And while it doesn't happen frequently, there is still a chance one of your pipes will spring a leak and flood your home at some point. Try to find your water shutoff valve in the meantime to stop the flow of water while you wait for a plumber from our team to arrive.
You don't have water—Rarely will you not be able to get water flowing through your entire house. But water can stop flowing to certain areas, such as a particular bathroom or another room in your home. If you can't get water to run to a specific part of your home, call us right away for help.
Your sewer line is leaking—If pools of smelly, murky water have started to show up in your yard, you could have a blocked or broken sewer line. Your sewer line could also be having problems if your bathtubs fill with wastewater, or your toilets start to fill up when you run the sink. A sewer line leak can turn into an unsanitary, smelly problem, so it's best to get a plumber on the job as soon as possible.