You don't want to live in a house that has a plumbing system you're constantly repairing. Although age and other issues can create the need for pipe repair, you can prevent emergencies by protecting the health of your pipes.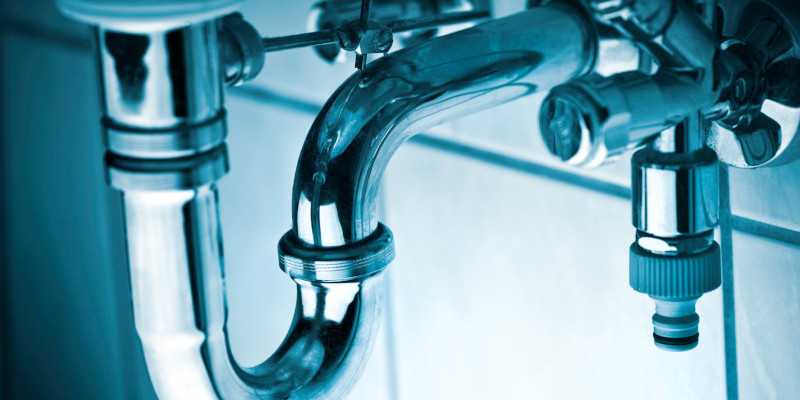 Use Drain Covers. Putting drain covers in every sink, shower, and bathtub can keep unwanted objects from getting into your plumbing system. In your showers, a drain cover can keep hair from clogging up your drains, and in your kitchen sink, a drain cover can keep large pieces of food from going down the drain and causing a major clog.
Keep Grease Out of Your Drains. Once grease and cooking oils get down into your drains, they'll solidify further down in your plumbing without getting to your home's main plumbing line. If this grease and buildup continues to accumulate, you may end up with a clog a plunger can't take care of. And when this happens, you'll need to call us for pipe repair.
Don't Treat Your Toilet Like a Trashcan. The toilets in your home were designed to handle toilet paper and human bodily waste. Flushing anything else can harm your home's plumbing and create stubborn clogs. Refrain from flushing anything down your toilet that doesn't belong, including paper towels, sanitary products, baby wipes, cotton balls, and small pieces of paper and trash.
If you do end up running into an issue with your home's plumbing, help is always just a phone call away. For more information about our pipe repair services, get in touch with us today!