Toilets are used daily in homes, and while it's not something people like to discuss, they are a very important fixture. Toilets are designed to last for many years, but nothing lasts forever. At some point, you will need toilet replacement- either from failed components that are no longer repairable or from a cracked or otherwise broken toilet. Toilet replacement is also warranted if you are looking to upgrade to a more efficient or sleeker-looking model during a bathroom renovation or refresh.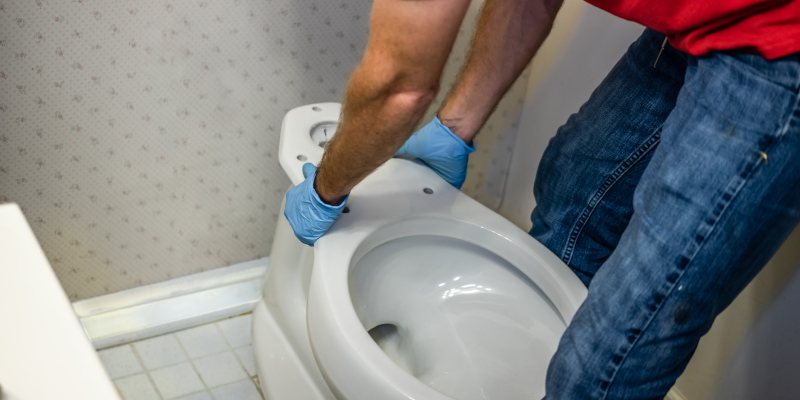 Toilet replacement is a fairly efficient job, and hiring a professional is the best way to ensure that things are done correctly. If your toilet replacement is installed incorrectly, it can result in big problems, such as leaking of the toilet contents. Choosing toilet replacement done by experienced professionals will result in a better working toilet- no more jiggling the handle or worrying if it is still running. In many cases, a toilet replacement means a more efficient toilet. Modern toilets are designed to use less water, which makes them more efficient and eco-friendlier.
At Troy and Sons Plumbing, we offer toilet replacement for homes in the Dallas, Georgia area. We have served the area since 2013, and our team has 50 years of combined experience to bring to your home. We value family, honesty, integrity, and exceptional customer service. Our team delivers reliable service you can count on.
If you are in need of a toilet replacement, reach out to us. We offer quality work at quality pricing and bring our experience to install our quality products properly and efficiently. Give us a call today with any questions or to schedule with our friendly team!