A toilet can last up to 50 years. But this is only if the toilet is maintained meticulously and lightly used. Chances are that the toilets in your house will be up for toilet replacement sooner than that.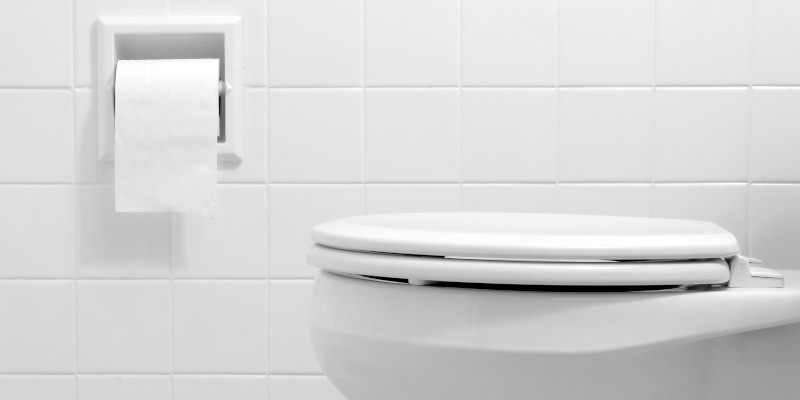 If you have a toilet replacement scheduled with us, you're probably curious about what this process looks like. Here's what you can expect during your toilet replacement appointment:
We'll make sure the new toilet you purchased fits within the space and the constraints of your plumbing system.
We'll remove your old toilet, being careful not to damage the flooring or any surrounding fixtures. We'll also dispose of your old toilet for you.
We'll get your new toilet positioned into place and seal the bottom ring, so it cannot move out of place.
We'll hook up the actual plumbing of your toilet, making sure the water flows to your toilet and that the flusher works as expected.
We'll have you come and inspect your newly installed toilet and let you make sure everything looks good before signing off on the job.
The toilet replacement process doesn't take very long, so once we arrive for your appointment, we should have everything complete and cleaned up within a matter of hours. Once we're done installing your new toilet, you can count on us to help you out whenever something goes wrong with your toilet or any other part of your home's plumbing. For more information or to schedule your toilet replacement appointment, contact us today.